Kerakoll Trade Mornings at HTW
We will be hosting a series of trade mornings with Kerakoll throughout June at all six of our branches. Not only will there be free food and some freebies from Kerakoll, but we also have some unmissable deals that are only available to those who attend the event.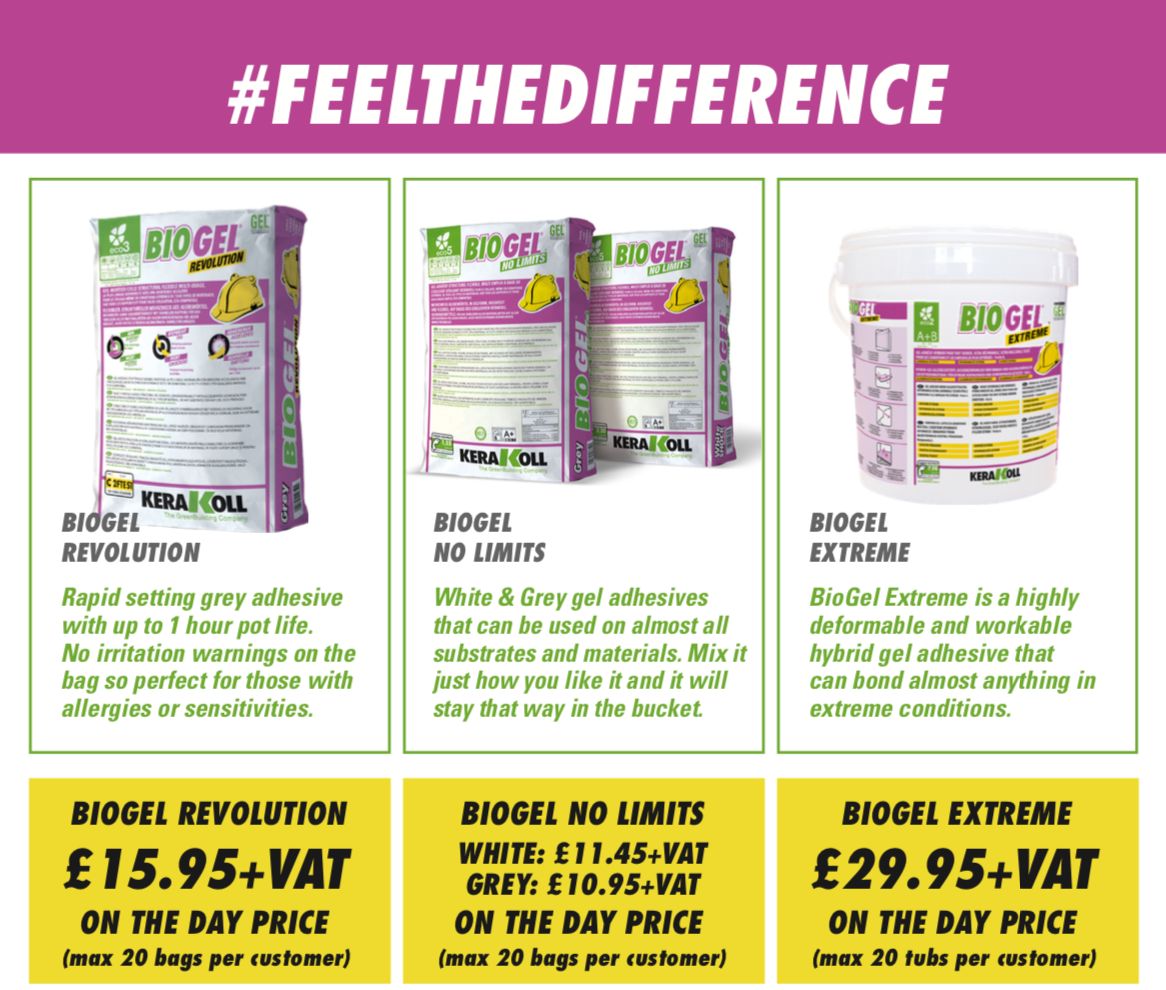 Want to come along? Get in touch with your local branch manager or RSVP to our Facebook event.
Brighton – 12th June
Uckfield – 14th June
Winchester – 19th June
Ash Vale – 20th June
Brentford (London) – 21st June
Hedge End – 26th June